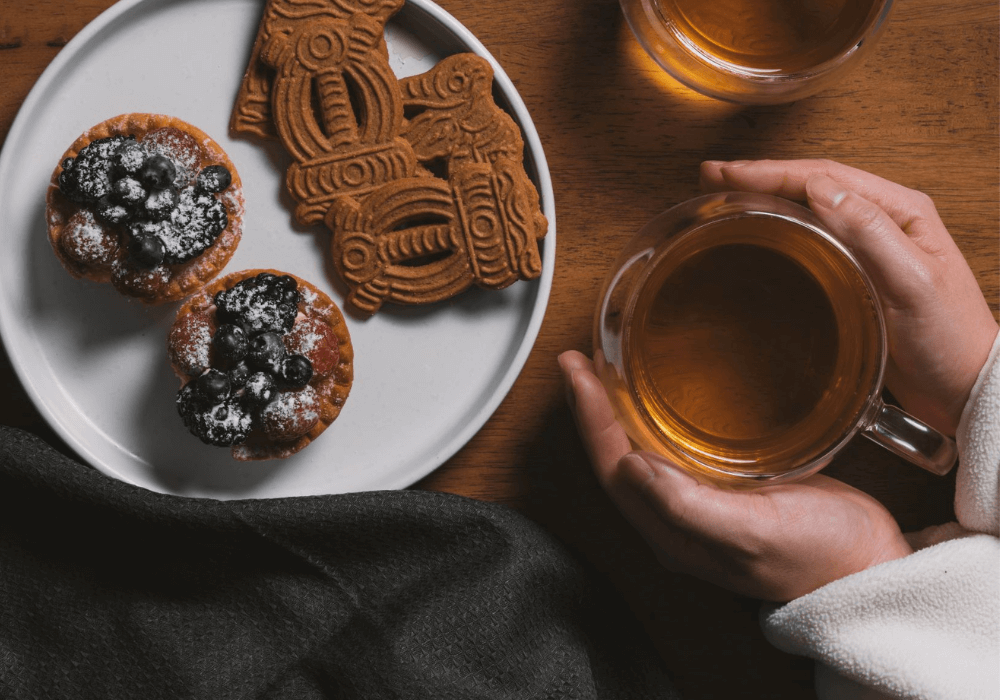 Chimney & Tea's Philosophy
Drinking tea is a practice of self-care where you intentionally slow down, take breaks, and enjoy the process of making a cup of tea.

Whether you choose to start your day with a cup of heart-warming oolong tea, or during an afternoon recharge, we hope it brings you joy, comfort, warmth, and calmness through this daily routine.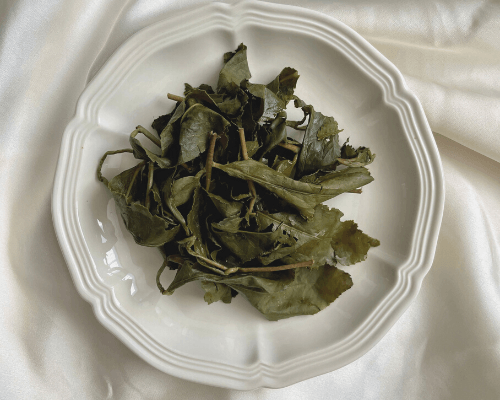 Pure Tea Power
You know a product is good when you don't need additives to make it better.

We believe in the power of pure oolong tea and the health benefits it naturally brings to our body, mind, and mood.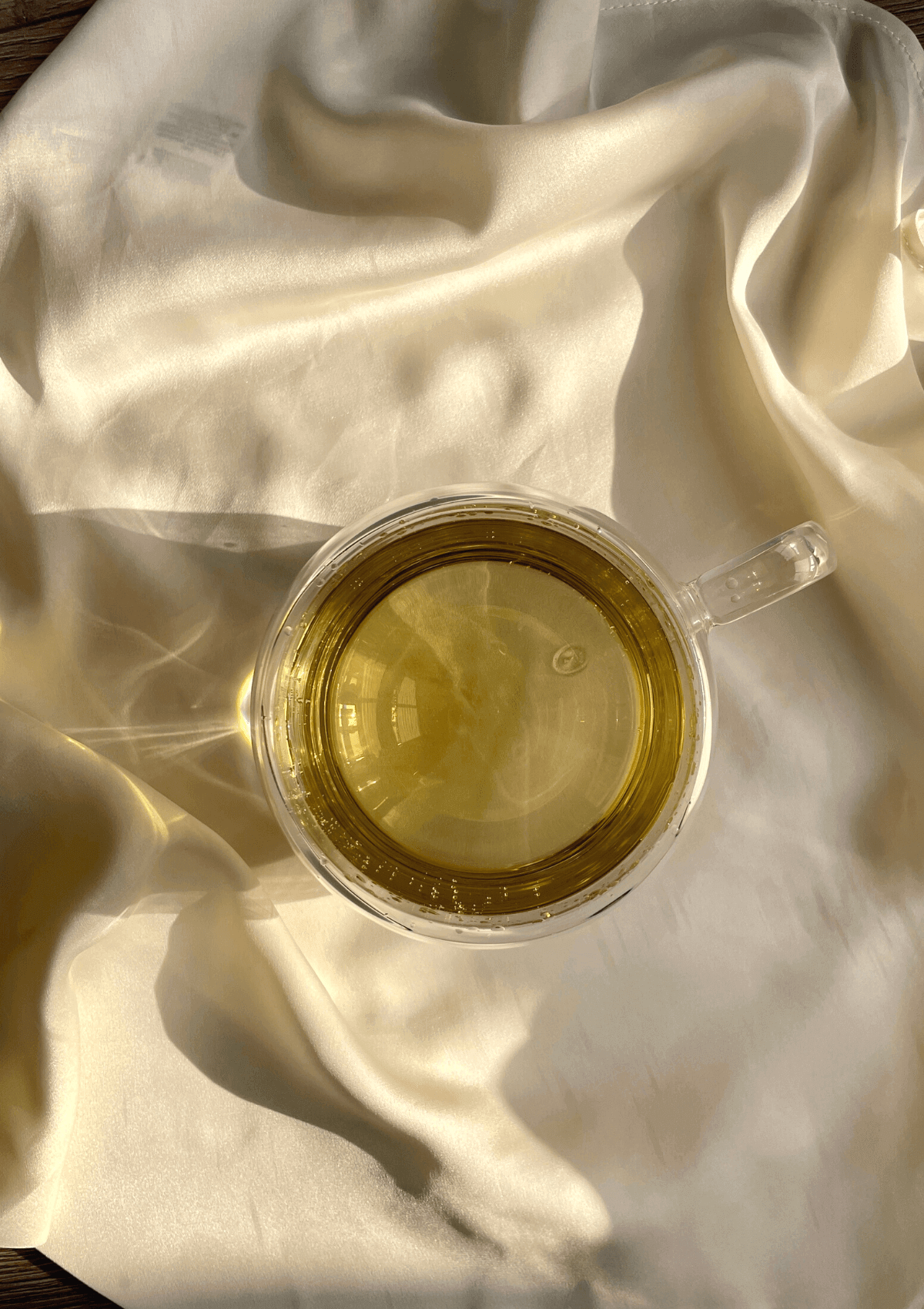 Oolong Tea For All
Quality oolong tea should be simple to all who seek it. That means no jargon, no overwhelming options, and no complex processes.
We hope that you get to experience its wonderful benefits and fall in love with it just like we did.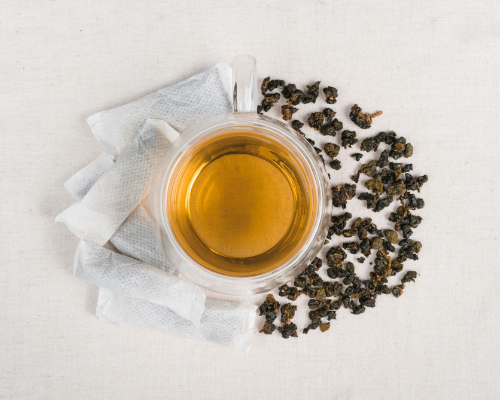 Our Packaging
Chimney & Tea is committed to minimizing its impact on the environment. We eliminated individual and disposable packaging for each tea bag, and use a vacuum-sealed packing technique to keep our tea fresh.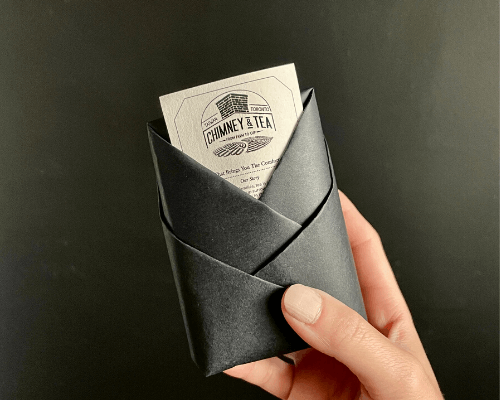 Our packaging is designed to be environmentally friendly while still being aesthetically pleasing. They are made from recycled materials and can be recycled or reused for other purposes.   
Our Founders
"I am honored to be able to share a part of my culture with you."
"I was born and raised on a beautiful little island called Taiwan. Like many Taiwanese families, I grew up surrounded by the aroma of oolong tea. It is an essential part of every family gathering. As the children grew up and moved away, my aunt, who runs a family-owned tea plantation would pack us oolong tea bags so that we could have a reminder of home." - Regina Hu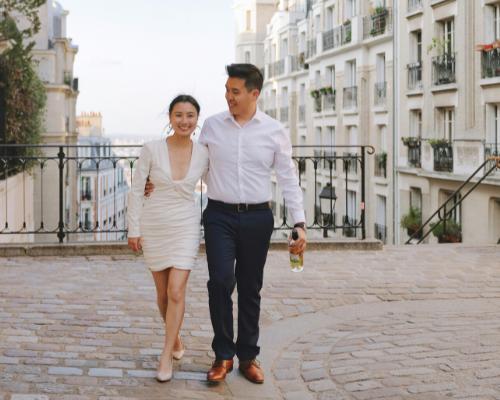 Chimney Symbolizes Home
Fast forward to today, now we call Canada our second home. We want to share a part of our roots with you - Oolong Tea, the tea that has never failed to bring us comfort and peace of mind throughout our journey.

We thank you for consciously supporting a small business owned by first generation immigrants. By choosing our tea, you are supporting our hard work, our philosophy, our care for the environment, and our dream 💛

- Regina & Andrew