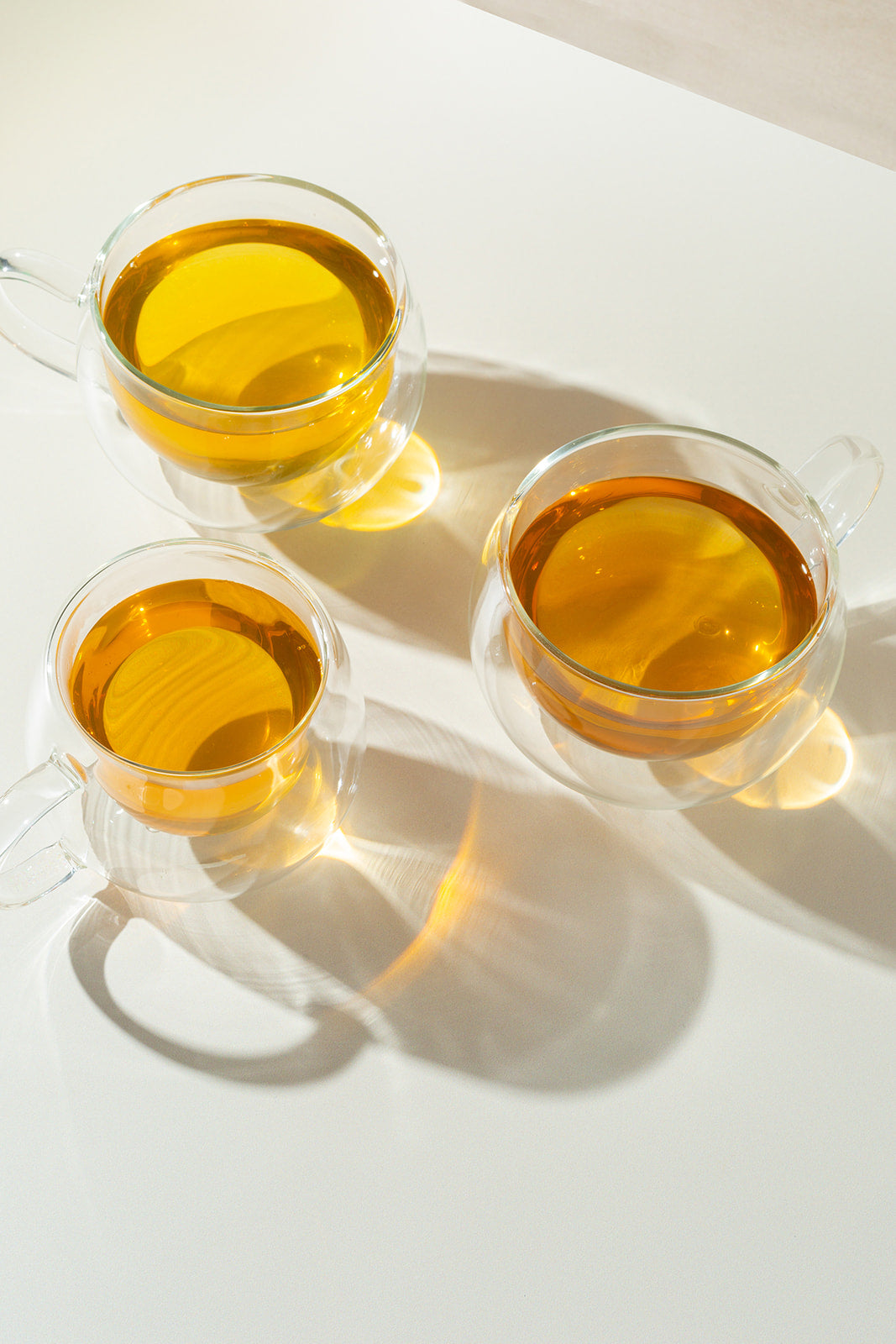 Pure Oolong Tea
Pure Quali-tea
Premium Taiwanese High Mountain Oolong Tea – with love and generational mastery.
Handcrafted with Love, Delivered to Your Doorsteps
Slow Down & Sip Oolong
Our answer to your well-deserved break: organic oolong tea that's packed with vitamins, minerals, and antioxidants for your well-being.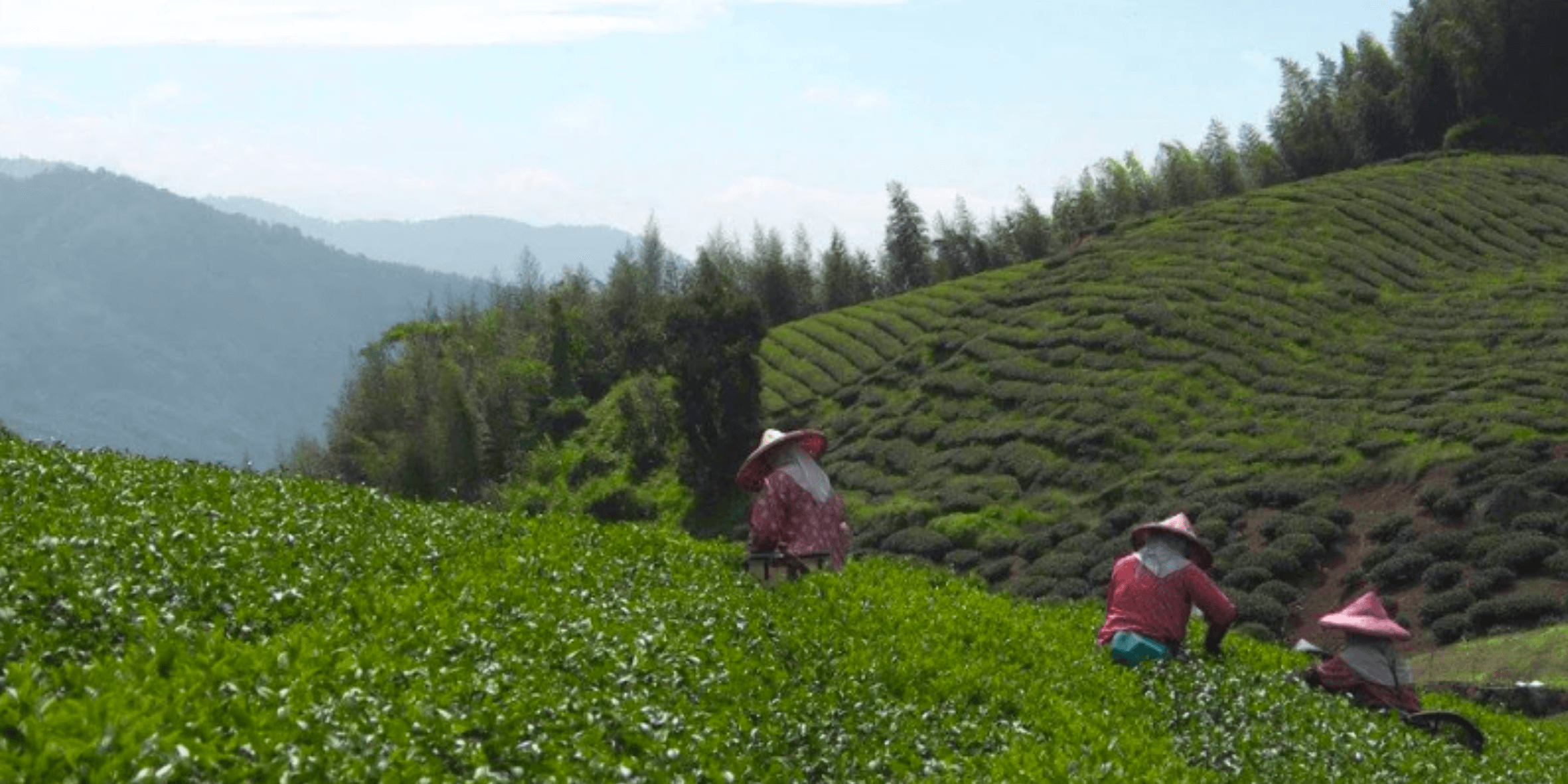 Generational Mastery
Our oolong tea is freshly harvested from our family-run tea garden in Alishan, Taiwan's world famous high mountain oolong tea plantations. Each batch of tea is handcrafted by award-winning tea masters with decades of experience.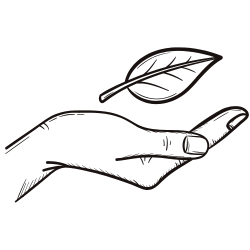 Handcrafted
From local tea harvesters & masters with love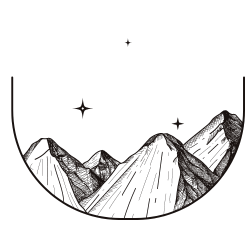 Family-Run Tea Garden
Freshly harvested from our family-run tea garden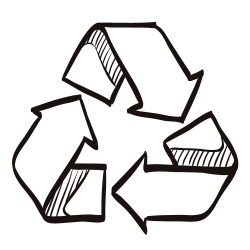 Eco-Conscious
Packaged with recyclable materials to reduce waste
Rated 5-Stars by Your Fellow Tea Lovers
⭐⭐⭐⭐⭐
"OMG, YOUR TEA"
I drink tea quite a lot, and I was surprised by the taste of your tea. So gentle, yet very rich and flavorful. The golden color almost made me cry, that's how beautiful it is. I was a bit sceptic about it being tea bags, you know there's this belief that good tea is only loose tea. but NAH, don't believe that anymore. Incredible, I'm in love!
- Ana
"AMAZING TASTE"
This Alishan oolong tea really exceeded my expectation! This mountain oolong tea comes with an elegant aroma, and has this unique natural sweetness that will last in your palate for a while. The body is light yet so flavourful which is great to enjoy at any occasion ;-)

- R.C.
"SO GOOD, GREAT VALUE"
The packaging is adorable and very convenient. The pack comes with 30 tea bags!! Such a good deal for the price! Now, the tea itself is SO fragrant, you can taste the floral notes. It's my new go-to morning tea to start my day! Will definitely repurchase again!

- Adeline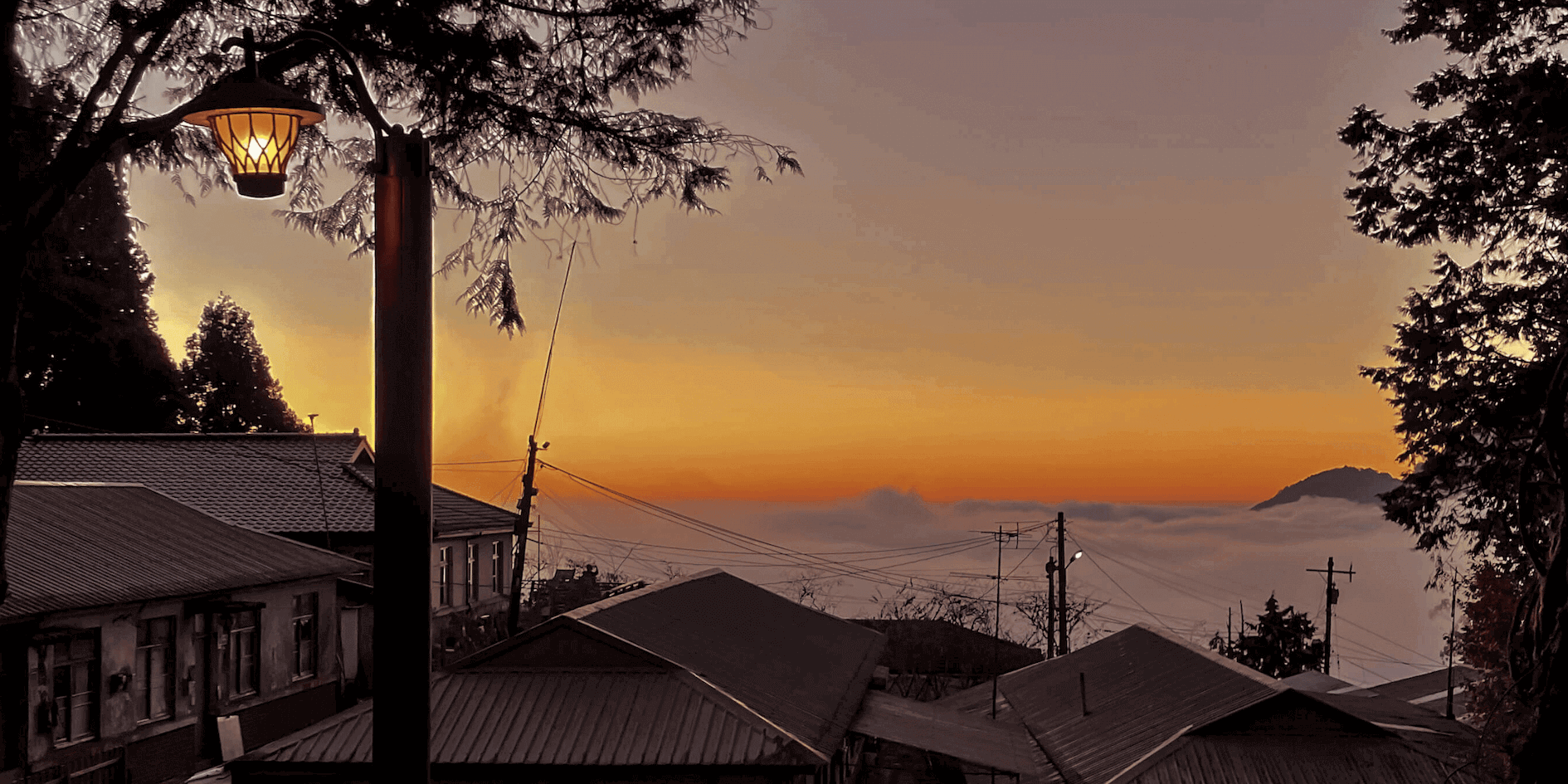 From My Family Tea Gardens to Your Doorsteps
"Oolong tea, from what was memories of family gatherings and a symbol of love from our home, to now bringing comfort and peace of mind to your days."
- Regina Hu, Creator of Chimney & Tea